My Music Is My Meditation, When I Am In It I Fall Into The Place Where My Mind Started to Float Through A Rhythm.
learn music from professionals
Shruti Banerjee is an Indian vocalist. She attended Ali Akbar College in Basel and performed an Indian Classical Concert as a Vocalist in Gandharva Veda Centre, Switzerland. She is based in Zürich and has over 15years of experience working as an exponential Artist (Vocalist and Potter) in different organizations.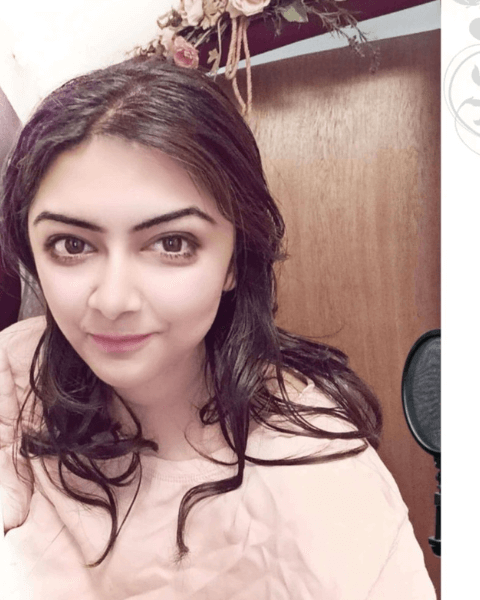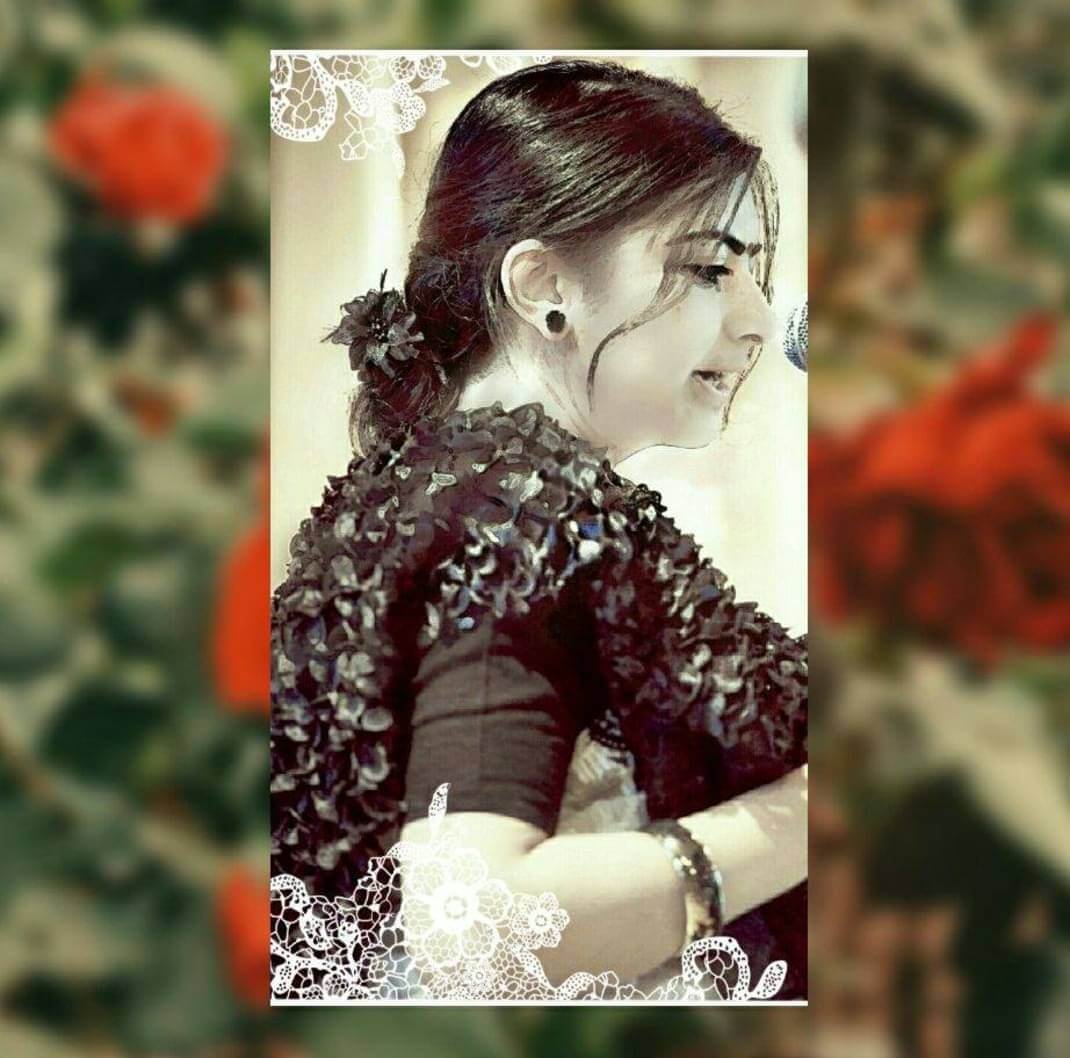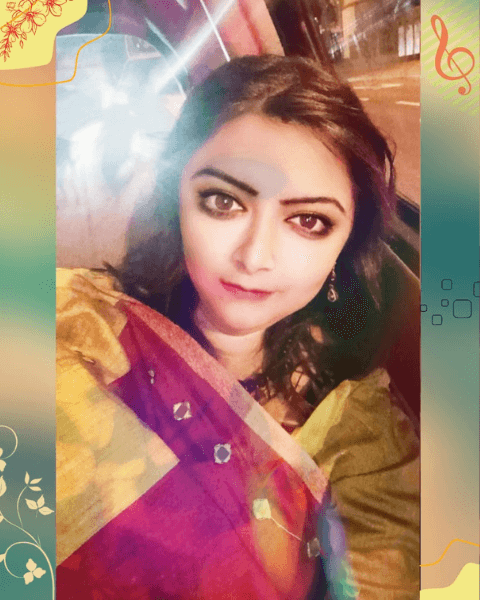 Nayna Laage Re : Singer Shruti Banerjee | Tabla : Heiko Dijker | Music : Samrat Chakraborty.
Shruti Banerjee : Piya Ghar Aay_The Elation Of A Welcoming Message For Lover By Song
The Celebration Of Love With Nature - Das Fest der Liebe zur Natur
Singer Shruti Banerjee mit Schweizer Musikern
The Journey With A Music In Switzerland
Contact us for booking, concerts, classes, etc.